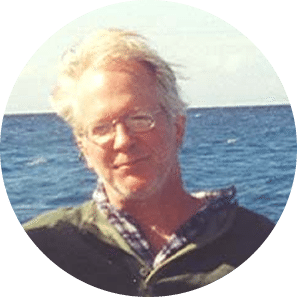 WILLIAM J. TAYLOR, P.E. – Chief Executive Officer
Competent in the development of real estate properties, with extensive experience in initial investigation for properties, preparation of construction documents for permitting process, presentation to local boards, and completing improvements to properties in cost effective, prompt construction schedules.
SOLE PROPRIETOR, TAYLOR ENGINEERING COMPANY – Point Pleasant, NJ
Civil Engineering specialties, including site plans, storm water detention systems, traffic layouts, pavement design and engineering economics.
Investigative studies, design resolutions (i.e. traffic studies), foundation settlement and water remediation issues.
Site plan preparation and presentation for residential and commercial buildings, including design of storm water system, parking, lighting, grading, DEP and NJDOT applications, zoning requirements, etc.
DIRECTOR OF CONSTRUCTION, PAUL D. ADAMS & COMPANY – Upper Montclair, NJ
Directed the construction of a wide variety of commercial and residential buildings, including steel-framed contemporary office buildings, homes, restaurants and banks, complete with bid packages, initial approvals, written reports, scheduling and field inspections.
Coordinated the efforts of architects, engineers, planners, local authorities, county departments, state agencies, owners and subcontractors – from the conceptualization of projects to the handing over of keys to new, income producing properties.
PLANNING BOARD MEMBER – Bay Head, NJ
Reviewed and authorized acceptable variances to the local zoning ordinances.
Committee member responsible for the update of ordinances, for clarity and to limit private growth into public space.
Testifies before planning boards as an expert witness.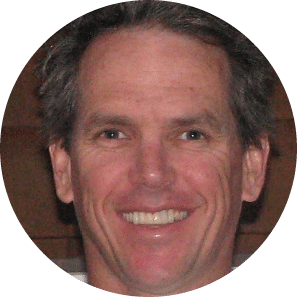 WILLIAM C. BARR – Chief Financial Officer
Offering corporate oversight with vast experience and expertise in planning, marketing and management.  Providing creative gathering and analysis of relevant trends, while directing this knowledge into our objectives of providing Homes for Hard Times.
Seventeen years of healthcare industry experience specializing in strategic planning, pricing and contracting, and managed care analytics and reporting.
PATRICIA A. BARR – Public Relations
Offering inroads into a vast network of socially conscious organizations and individuals, creating synergy to bring our goals into reality.  Along with extensive experience in education, which through education comes empathy for the less fortunate.  The rain maker.
Newark State College/Kean University – B.A. in Early Childhood/Elementary Education.
Twenty-five years of experience as an Elementary School Educator.
Jaycees
Fresh Air Fund
Caregivers
Peer Counseling
Planned Parenthood
V.P. Ocean County NOW chapter
Red Bank Humanists – On Programming and Community Outreach Committees
Wisdom of Family dynamics and personal relationship development from years of professional elementary school teaching and of parenting 6 children and 11 grandchildren.