Developing Homes for Hard Times
Saltbox Homes is a non-profit Real Estate Investment Trust that develops residential properties for individuals that are facing hardships in life.
You, too, can join us investing in real estate for a better community, while earning interest in return!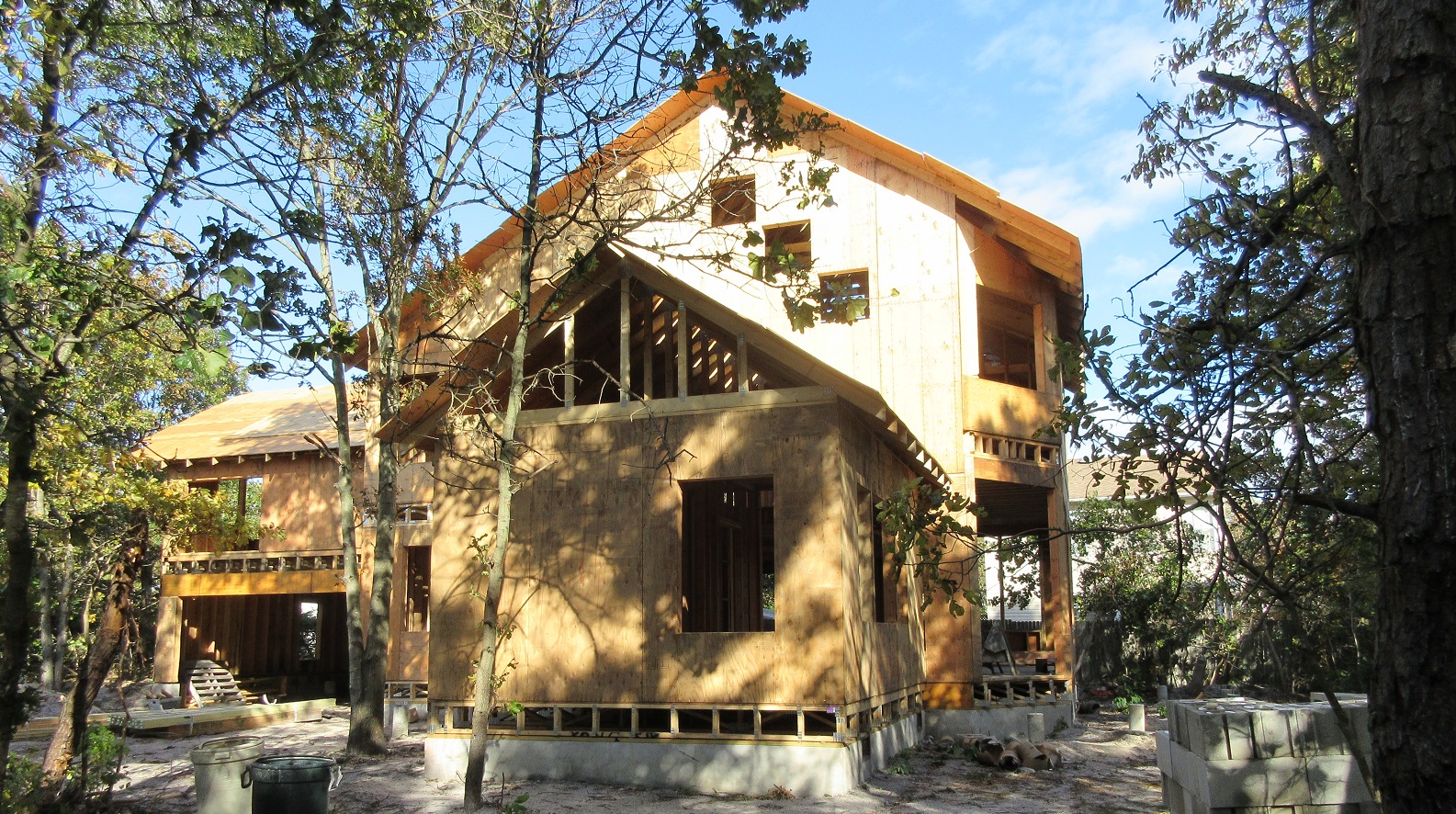 SIMPLE SOLUTIONS > SMALLER HOMES.
Based in New Jersey's Ocean County, Saltbox Homes develops small homes for families with moderate incomes.